Shopping Cart
Your Cart is Empty
There was an error with PayPal
Click here to try again
Thank you for your business!
You should be receiving an order confirmation from Paypal shortly.
Exit Shopping Cart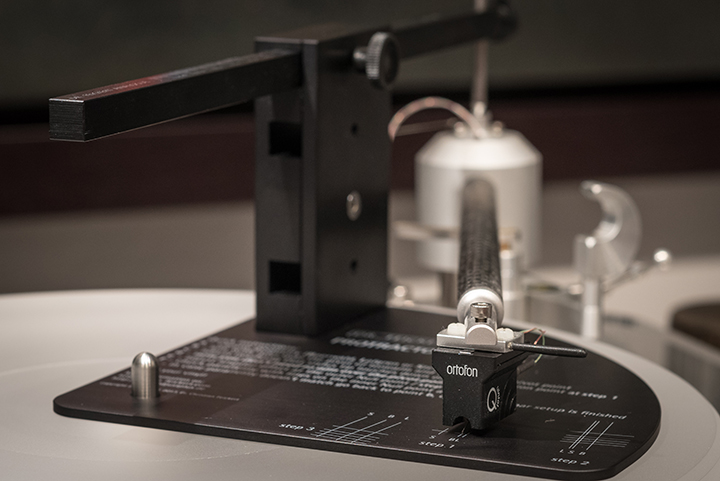 The vinyl record master is cut horizontally, meaning there will always be distortion when using a pivoted tonearm. The trick to reduce this problem is to adjusting phono cartridge offset (cartridge alignment on the tonearm head shell). If done correctly, groove and surface noise will be reduced, and music will have a greater sense of space a...
Read Full Post »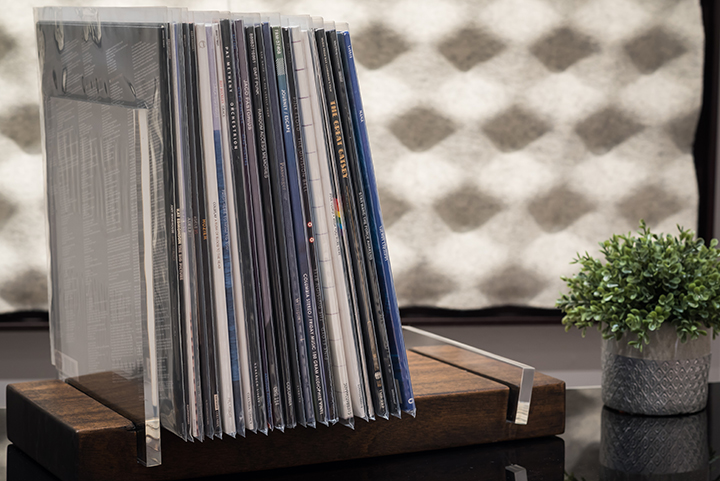 A few months ago I ran out space to store my records and you all know that having too many records is never enough. So, I started looking for a safe and stylish way to store my vinyl.
After doing some research, I quickly realized that there are not many vinyl storage options available on the market. All I could found was either ...
Read Full Post »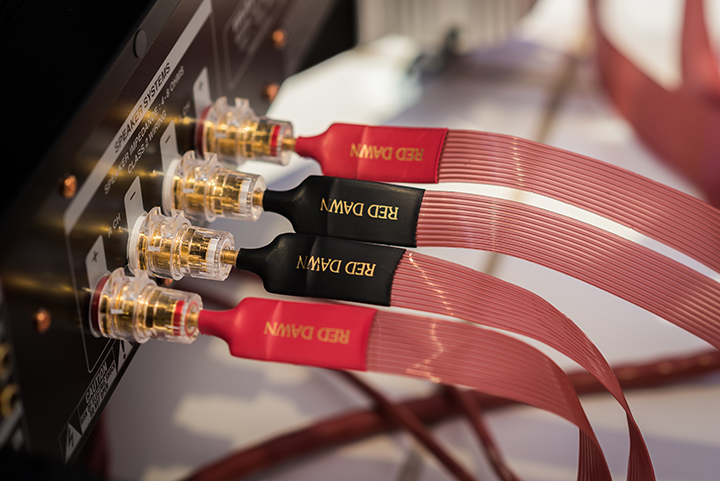 I have mentioned before I'm not a big believer in Hi-Fi cables. They are a controversial topic, since scientifically it is not simple to explain its effect on music playback. In my experience must changes in sound relating to cables have been slight, if any. Today I must retract my words, as the Nordo...
Read Full Post »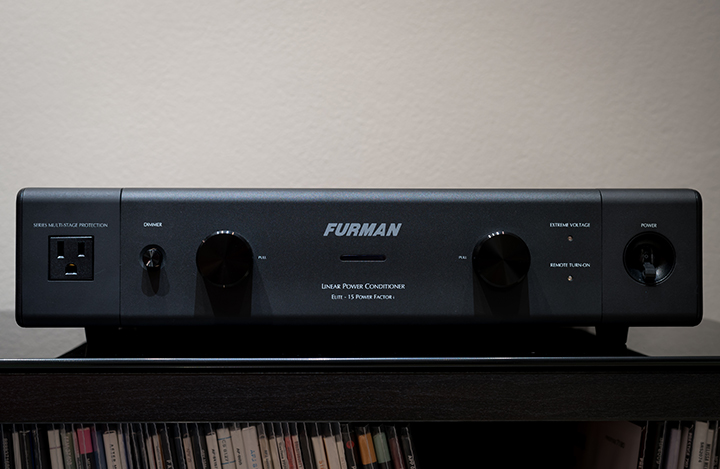 Muchas veces subestimamos la importancia de la electricidad en un sistema de audio estereofónico, Es difícil concebir como está puede afectar el funcionamiento de los equipos electrónicos. Sin embargo, para obtener el mejor desempeño de nuestro sistema, debemos comprender su funcionamient...
Read Full Post »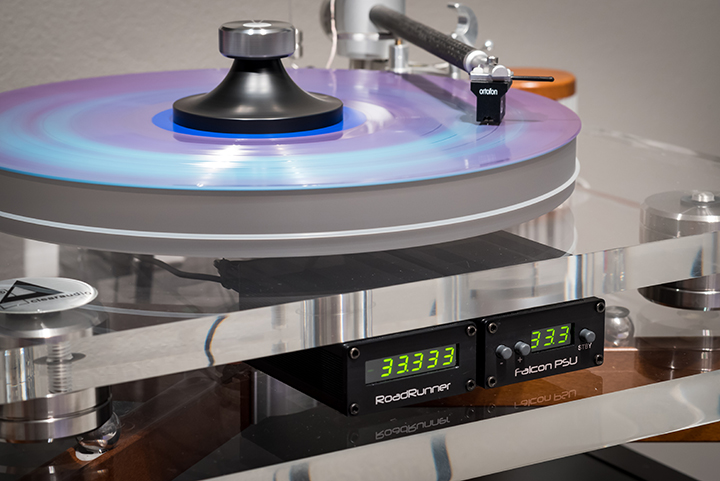 El pasado mes de septiembre probamos el Falcon PSU, un control y estabilizador de la velocidad de rotación del platter de un tocadiscos. Concluimos que era una excelente adición a tocadiscos que hagan uso de lo que se conoce como un motor "...
Read Full Post »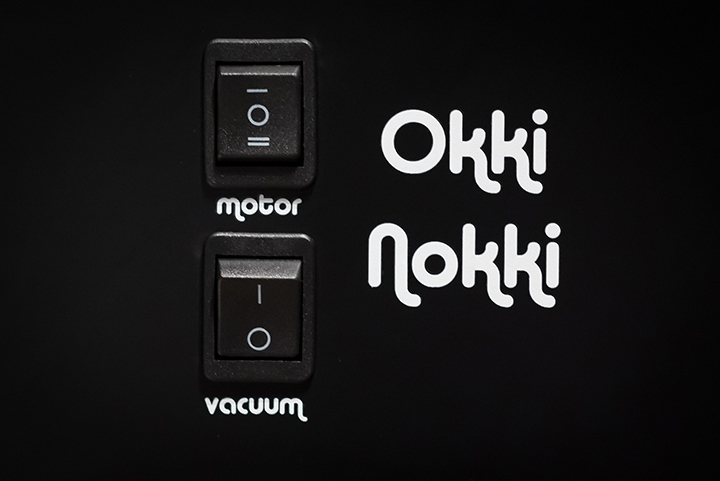 Todo audio aficionado sabe que ocasionalmente tiene que limpiar sus discos de vinil. Los discos sucios no tan solo suena mal, sino que transfieren la suciedad a la aguja y pueden incrementar su desgaste. Como resultado, estos contaminantes se pueden transferir al resto de tu colección de discos.
...
Read Full Post »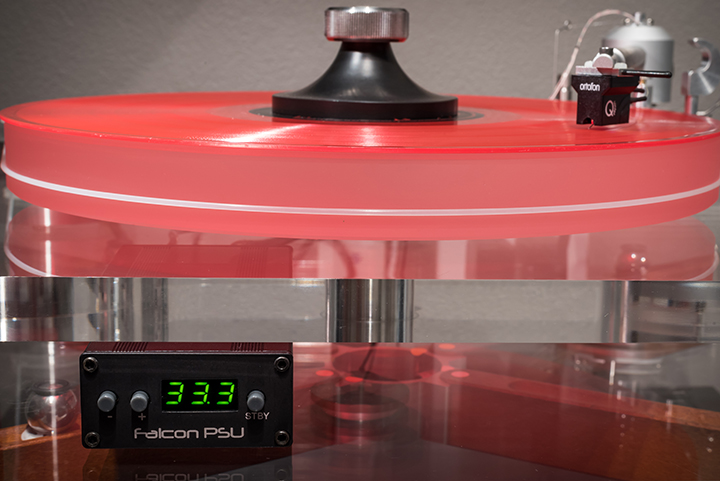 La mayoría de los tocadiscos que no utilizan un sistema de motor "direct drive", usan lo que se conoce como un motor "A.C. synchronous". Este motor sincroniza su velocidad con la frecuencia de 60 ciclos de la corriente alterna que proviene del enchufe de corriente en tu hogar. Desafor...
Read Full Post »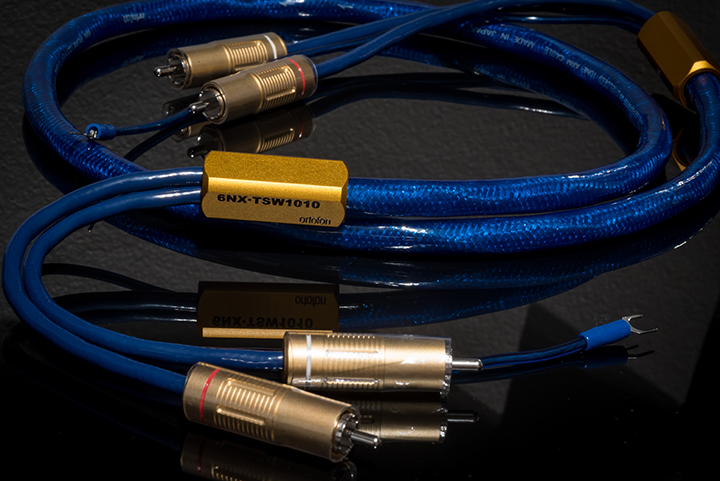 Los cables de alta de fidelidad son controversiales. El mercado está plagado por compañías que inventan nuevos elementos en la tabla periódica, con tal de diferenciar sus cables y justificar sus precios. Los aficionados son juzgados por patrocinar este tipo de comportamiento. No soy fanático de los cables con precios...
Read Full Post »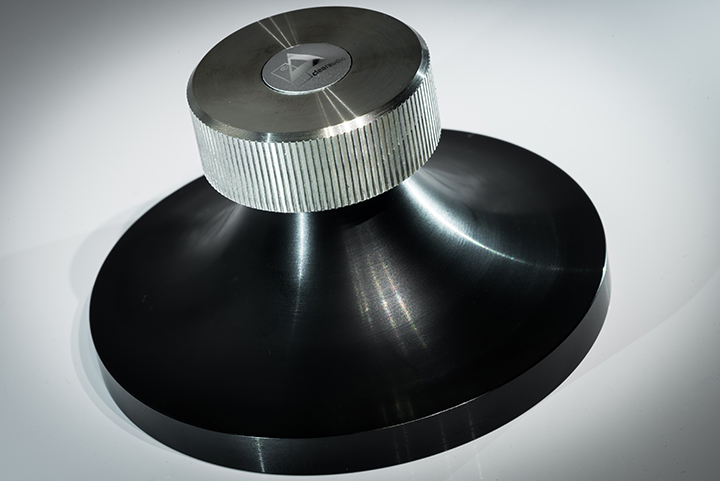 El objetivo principal de una abrazadera (clamp) de discos de vinil es sujetar fielmente el disco al eje (spindle) del tocadiscos. Igualmente, ayuda a regular las ondulaciones del disco. Los beneficios de mantener el disco de vinil sujetado al tocadiscos s...
Read Full Post »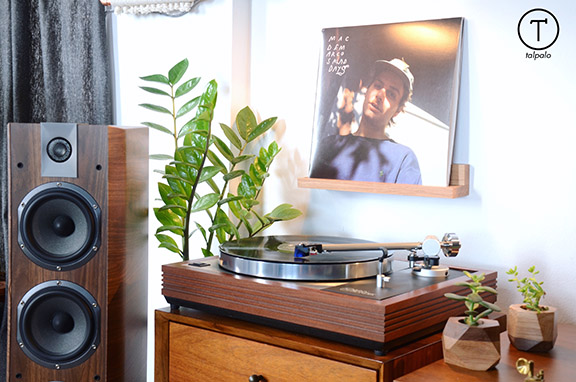 El pasado abril, se celebro el Record Store Day. Una iniciativa de las casas disqueras independientes para aumentar el entusiasmo por los discos de vinil a nivel mundial. Asistí al evento que se celebro en Rio Piedra...
Read Full Post »
/